MN BEERS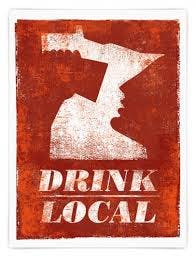 JJ's is proud to support MN ... join us and ENJOY one of the many MN Beers we offer!
ON TAP:
Surly Grapefruit Supreme
Surly Furious IPA
Excelsior Big Island Blond
Summit EPA
Castle Danger Cream Ale
Wild State Pear Cider
Fulton 300 IPA
Headflyer Wicked Jump Shot Hazy Pale Ale
CANS:
Fair State Pils
Summit Saga IPA
Grain Belt Nordeast
Fulton Sweet Child of Vine IPA
Loon Juice Cider
Burning Brothers Most Coast IPA - gluten FREE!
BOTTLE:
Excelsior Rip Rap Peanut Butter Stout
EVERY MONDAY MN CAN, BOTTLES & 16 OZ TAPS ARE $5 ALL DAY!